News
New Consultant for Marcher Markholt
New Consultant for Marcher Markholt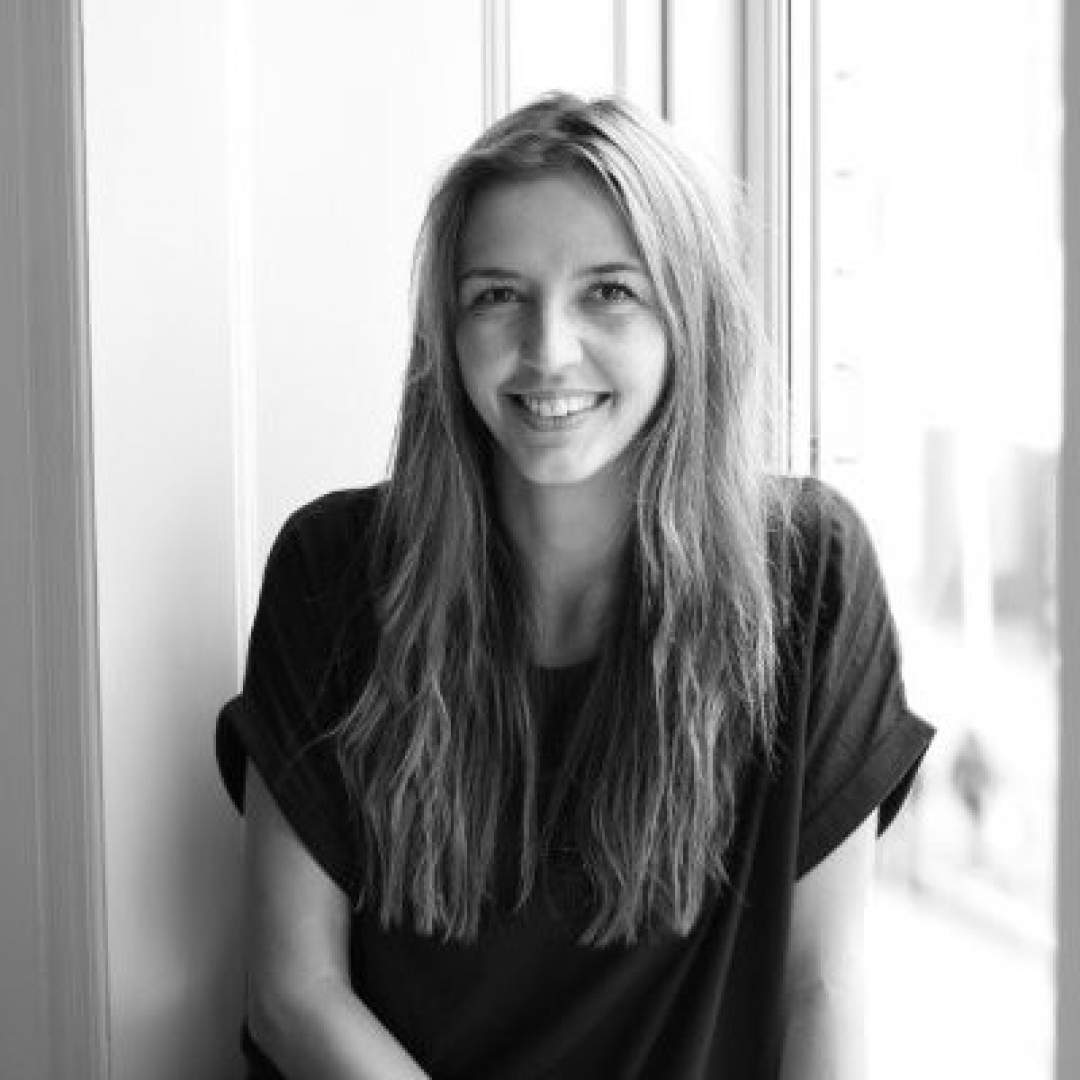 We are pleased to welcome our new Consultant Meliha Hassenkam Rasmussen, who recently joined our team at Marcher Markholt. Meliha holds extensive experience in HR and recruitment and is specialized in recruiting top talent candidates.
Meliha has worked with referral recruitment at Nova and Agentum, where she helped recruit key positions within the segments of Executives, Professionals and Young Professionals in the Scandinavian market. Adding to the executive recruitment area, she has worked with employer branding and talent development for Nova, building a unique network for top talents.
Meliha also has experience in high volume recruiting, working as Senior Nordic Recruiter for Tesla, searching and selecting candidates for the Nordics. In this role, she proved solid stakeholder management skills in a fast-paced environment.
Personally, Meliha is extrovert and kind, moreover excellent at building strong relations to internal as well as external stakeholders. She has strong communication skills and knows how to grow and maintain a strong portfolio through her dedication to her clients. Hereto, she has a keen eye for spotting new opportunities, and leveraging value from her existing network.
We're excited to work closely with Meliha, who will contribute to Marcher Markholt in bringing the unique quality of selected talents, which we are always striving to provide to our clients.