News
New Senior Consultant for Marcher Markholt
New Senior Consultant for Marcher Markholt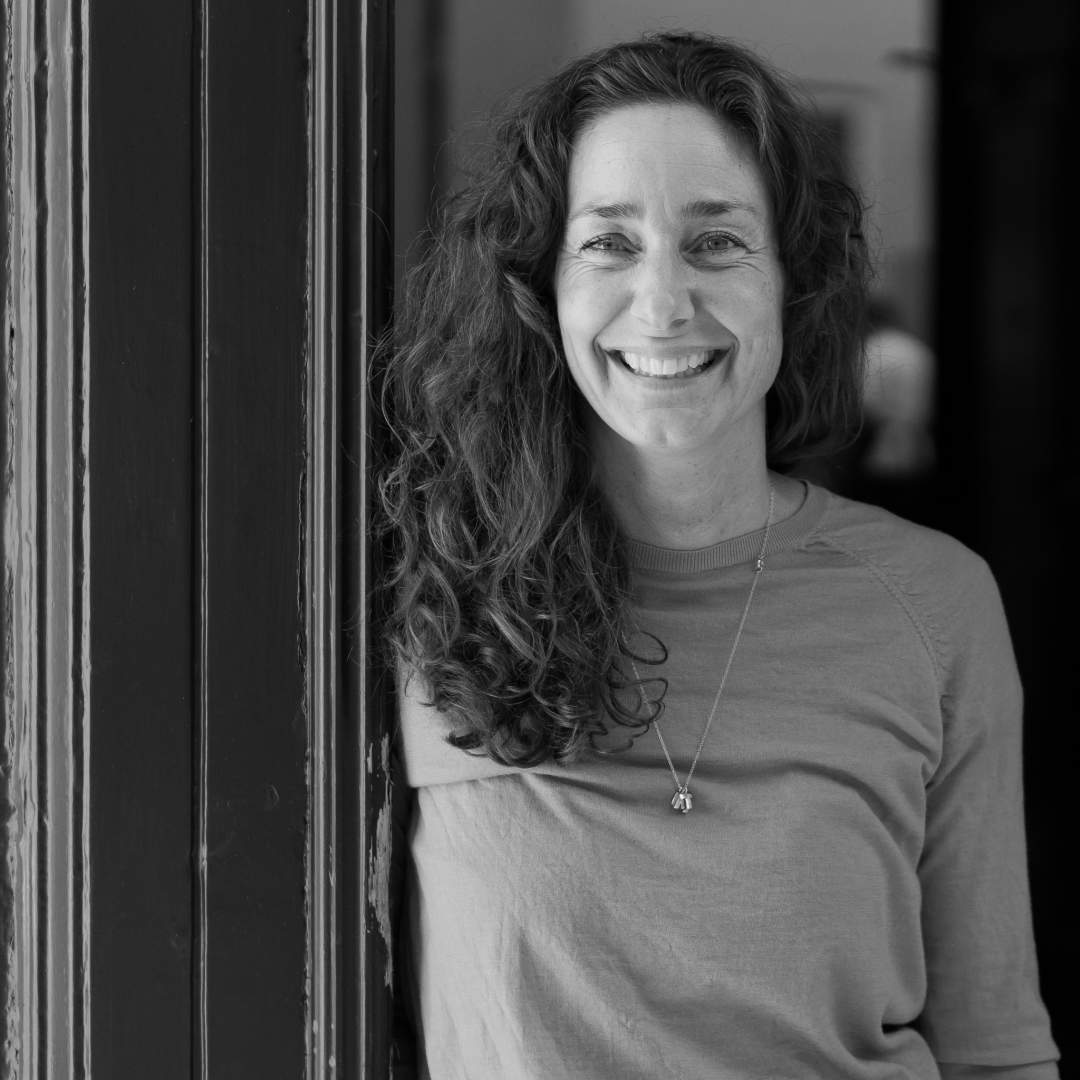 We're happy to announce that we are expanding our team, and it's a great pleasure to welcome Ida Sganzerla as the new Senior Consultant at Marcher Markholt from 24th November 2020.
Ida has a background as a Project Manager and Consultant with a demonstrated history of working with corporate communication, digital projects, loyalty programs, and content marketing. Originally, Ida is formed and raised at Yellow Advertising where she worked for more than 10 years. Subsequently, she decided to seek new opportunities at Aller Client Publishing as a Senior Consultant, where she worked for 2,5 years until Yellow Umwelt reached out with the opportunity to come back in the position as Director of Operations. Ida has from her time working within different advertising agencies gained a strong commercial understanding and in-depth knowledge of the creative/advertising consultancy industry.
Personally, Ida is a people person, who strives to ensure that the people she works with are motivated and able to grow. She has an innovative and problem-solving approach to tasks and possesses all the qualities, which we're looking for when expanding our team at Marcher Markholt. We're excited to work closely with Ida to ensure the continued unique quality, which we are always striving to provide our client with when finding talents within marketing, communication, digital, and tech – now and in the future.