News
New Senior Consultant for Marcher Markholt
New Senior Consultant for Marcher Markholt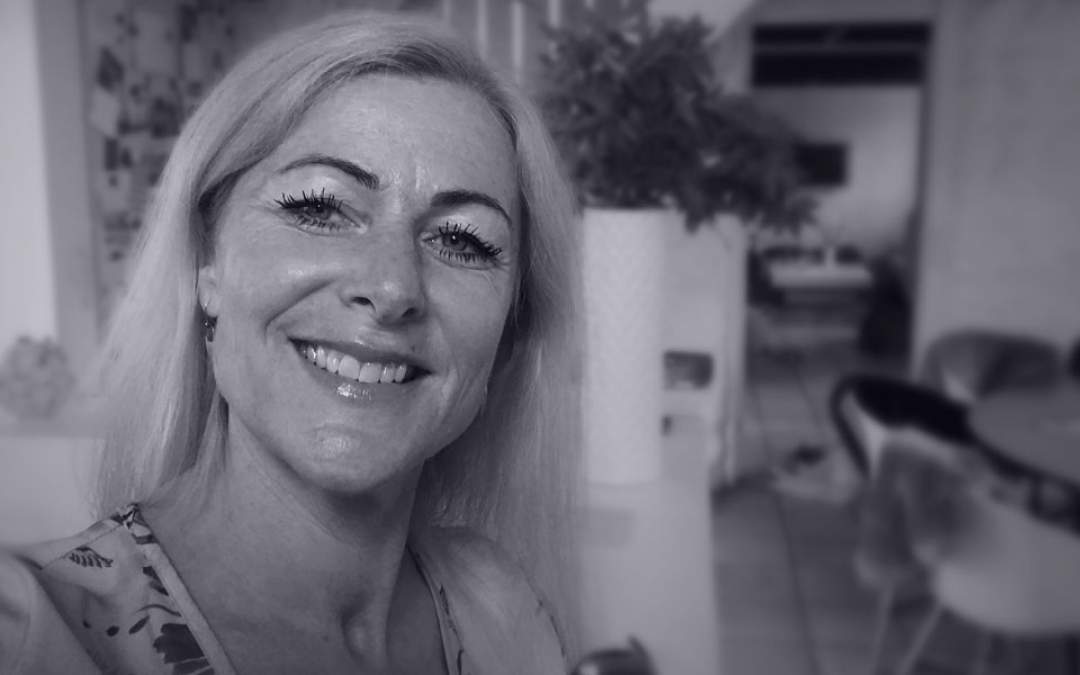 It's a great pleasure to welcome Dorthe Jensen as new Senior Consultant at Marcher Markholt from 1st December 2019.
Originally, Dorthe is formed and raised at Kunde & Co. where she worked for more than 10 years. Subsequently, she chose to seek new opportunities at the customer side, first as Brand Communications Manager at Flügger, later through different marketing positions at Telenor, latest as Head of Marketing Communications. At Telenor, Dorthe played an essential part in the transformation from a classic marketing setup to a more digital oriented and long-termed marketing approach. Hence, after almost six years at the large telecommunication concern, she possesses rare width and depth marketing proficiencies.
Personally, Dorthe holds an open mindset, a visionary approach, and is a fantastic observer of the human scene. All competencies that match Marcher Markholt. We look very much forward to Dorthe's in-depth industry knowledge and broad network when she as Senior Consultant will show her flair for matching the needs of leading companies with talents within marketing, communication, digital, and tech – now and in the future.