News
Frida Hamilton guest speaker at Resumé's MarTech event
Frida Hamilton guest speaker at Resumé's MarTech event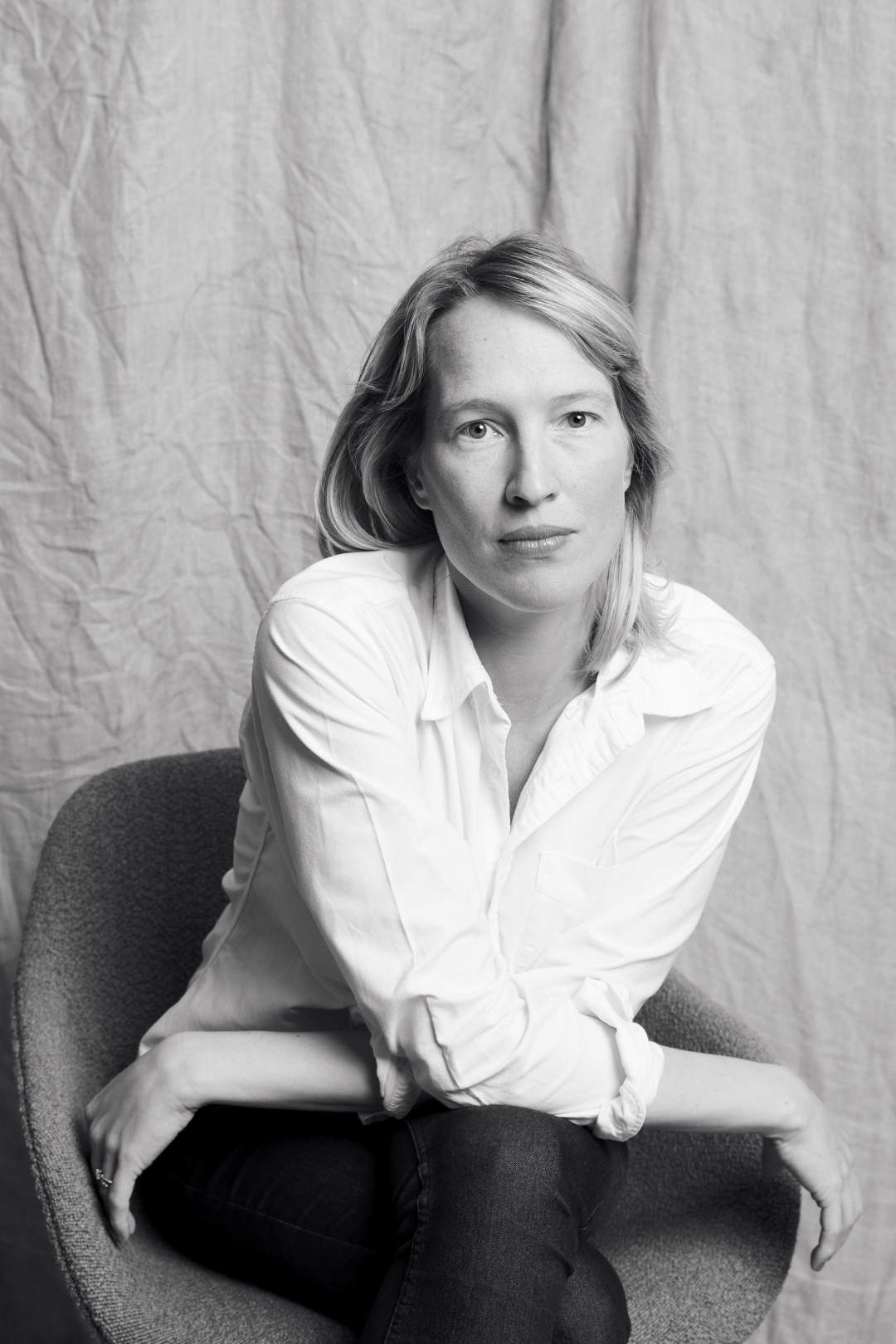 We are proud to annouce that today, our very own and talented Frida Hamilton was one of the guest speakers at Resumé's MarTech event in Stockholm. 
In her role as Senior Consultant at Marcher Markholt, Frida helps product companies, digital-first operations, international agencies, B2B and B2C companies secure top-talent in the MarTech industry. In today's event, Frida shared her extensive knowledge in how businesses can set the strategic agenda to attract, sustain and develop talent within MarTech. 
Thank you Frida for sharing valuable insights about the ever changing landscape within the MarTech industry, and many thank you to Resumé for having Marcher Markholt as part of the event. 
We are looking forward to next year!